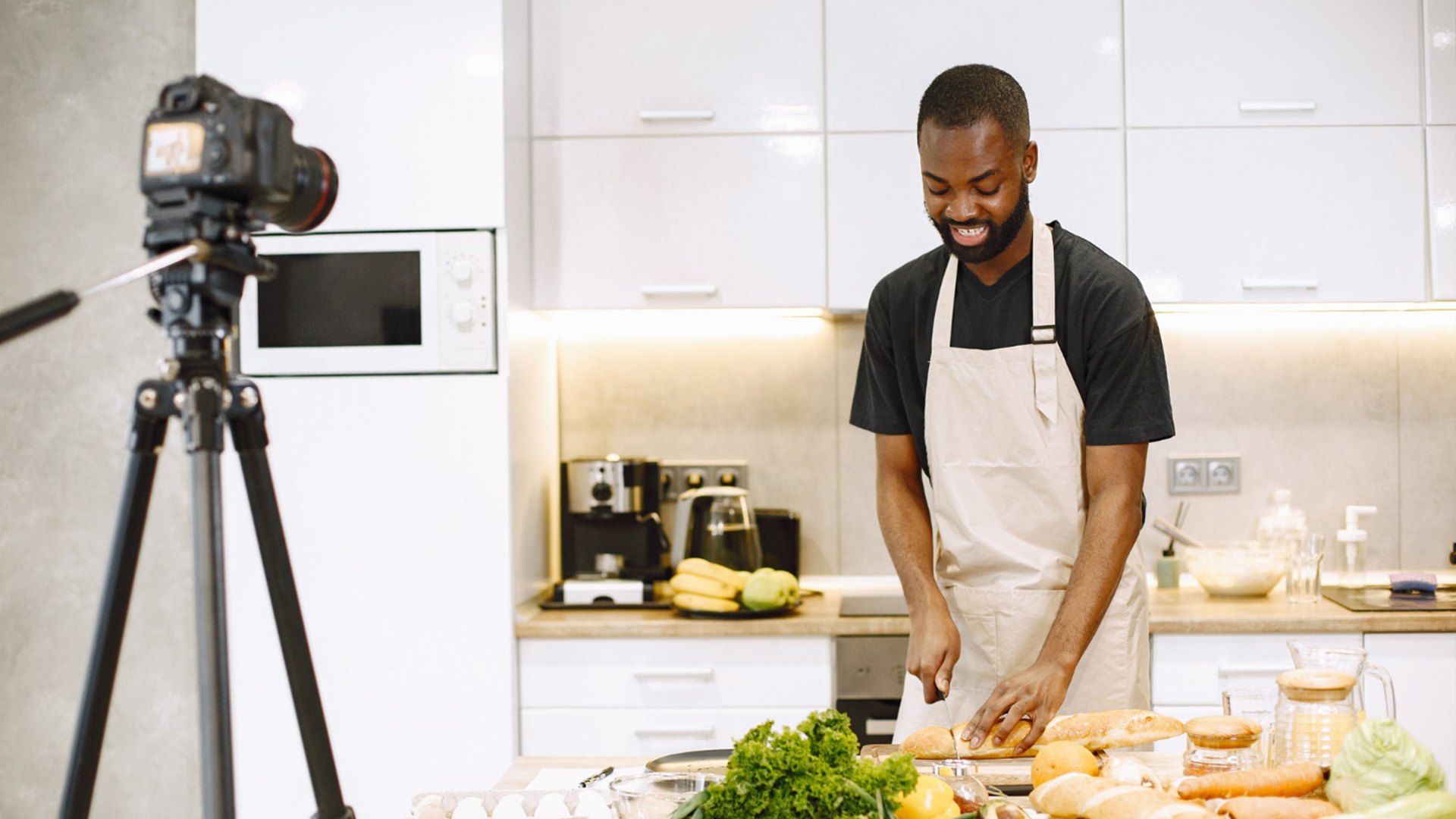 Lockdown cooking changed my life.
What do a pair of teachers who live in Missouri, a former hospitality manager based in Mississippi and a fitness fan from the Northeast of England all have in common?
They have all taken their lockdown hobby and turned it into a new career.
At Found we have creators across the USA and UK and while they may be geographically separated, have different backgrounds and different lives, they do have something that ties them together.
And that's their passion for cooking has not only seen them find themselves a worldwide audience, but they have also been able to take that content and turn it into a new way of life.
Take Luke Brown for example. Luke and his wife Kelli were both full time teachers, juggling their work commitments with looking after two young children at their Missouri home.
Luke decided two years ago to start sharing some of his quick and easy recipes online – and admits he was totally unprepared for what followed.
His simple, delicious and family friendly recipes have struck a massive chord on platforms like Instagram and TikTok – so much so that he has a staggering 1.8m followers on the latter.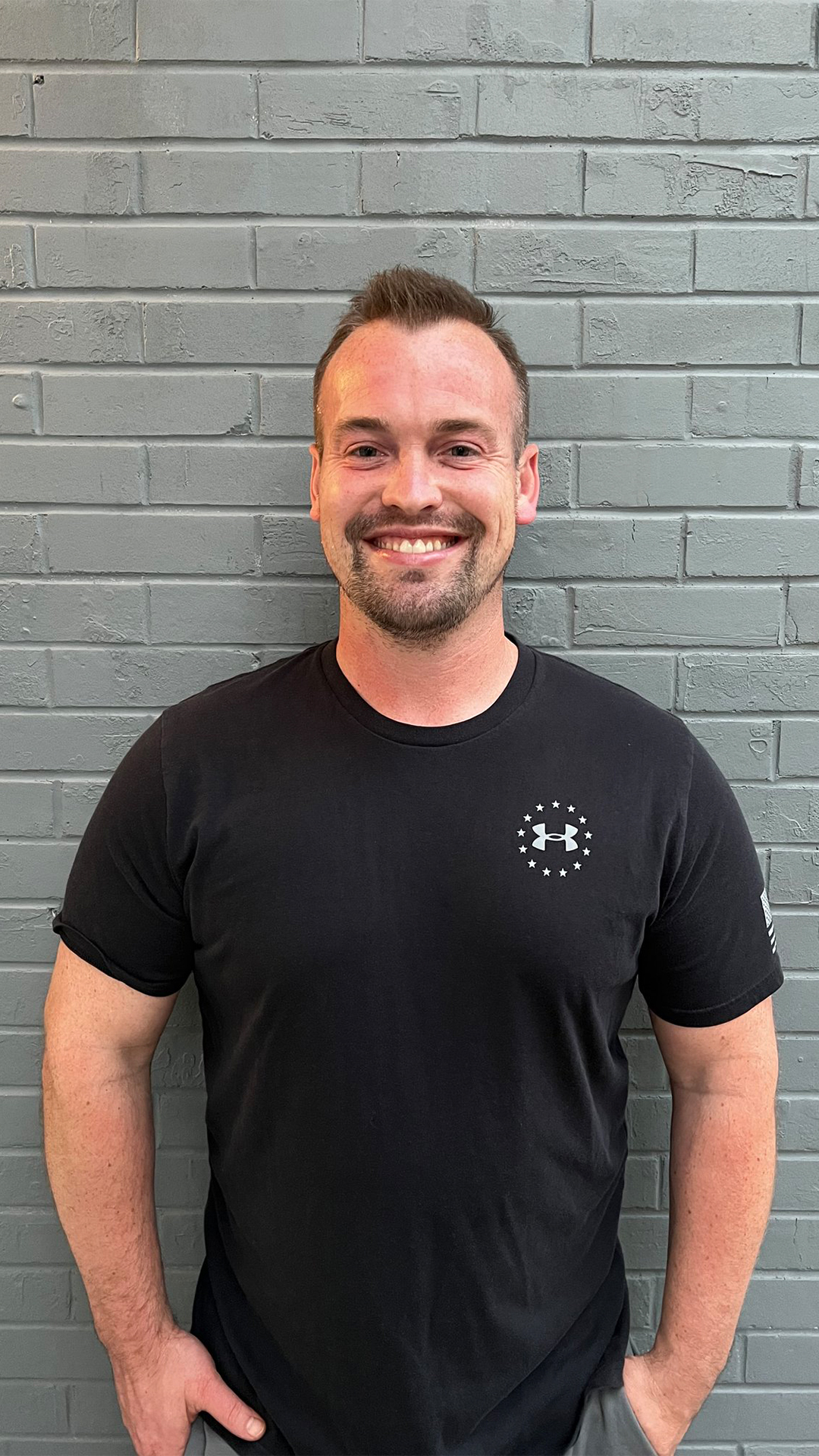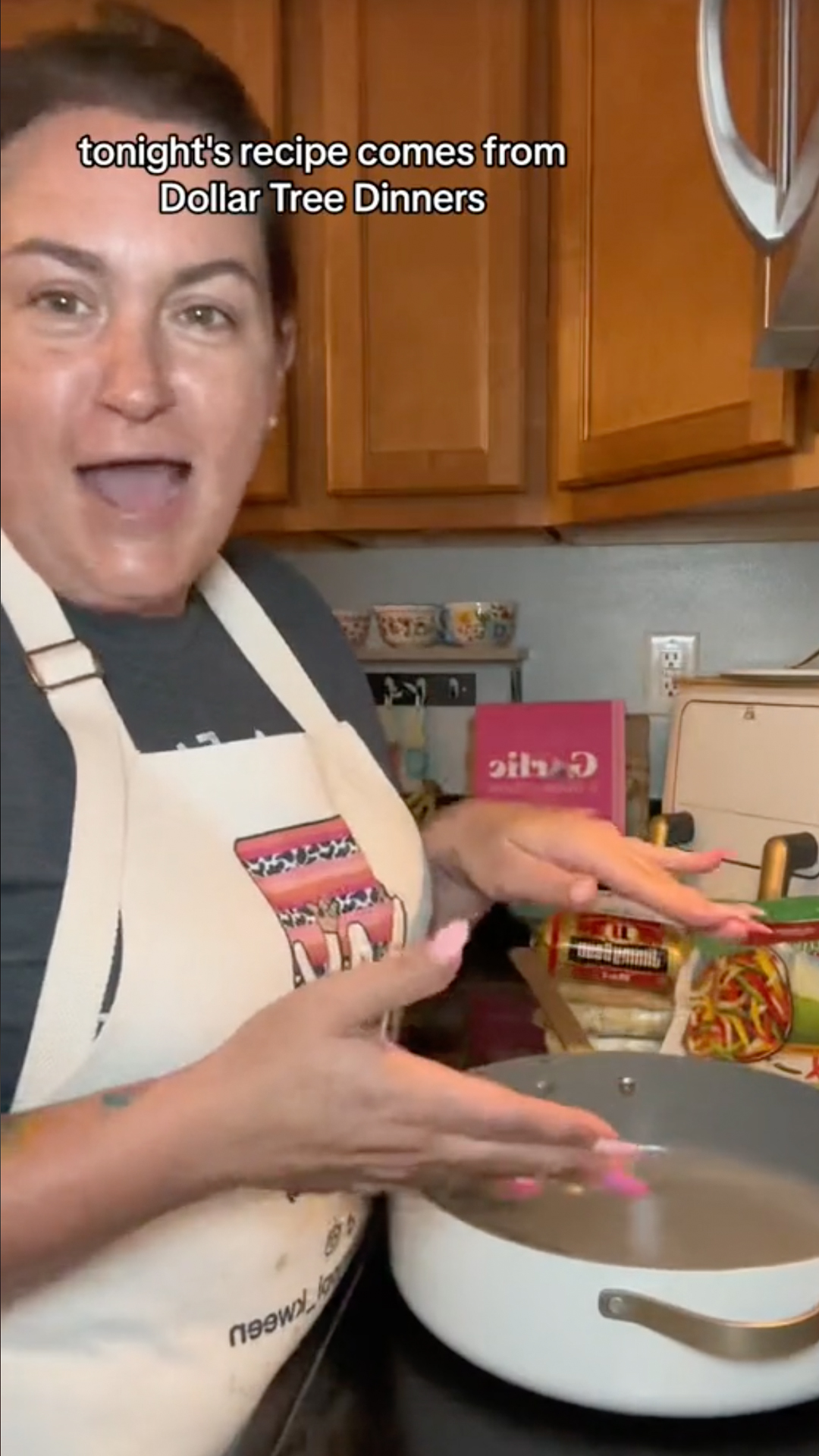 Now that's great for recognition, but recognition doesn't feed your family. It made sense for Luke – and the other people we've mentioned above like Caroline Davies -aka @mississippi_kween– and Sophie Clothier, an English personal trainer who shares her recipes under the name @fitfooddiary_x - to use their hobbies to make money – and they've all gone on to create successful cookbooks with Found.
Luke, who can be found @cookinginthemidwest, has found that what started off as a fun diversion has actually turned into a full time job – so much so that both he and his wife have given up their teaching posts.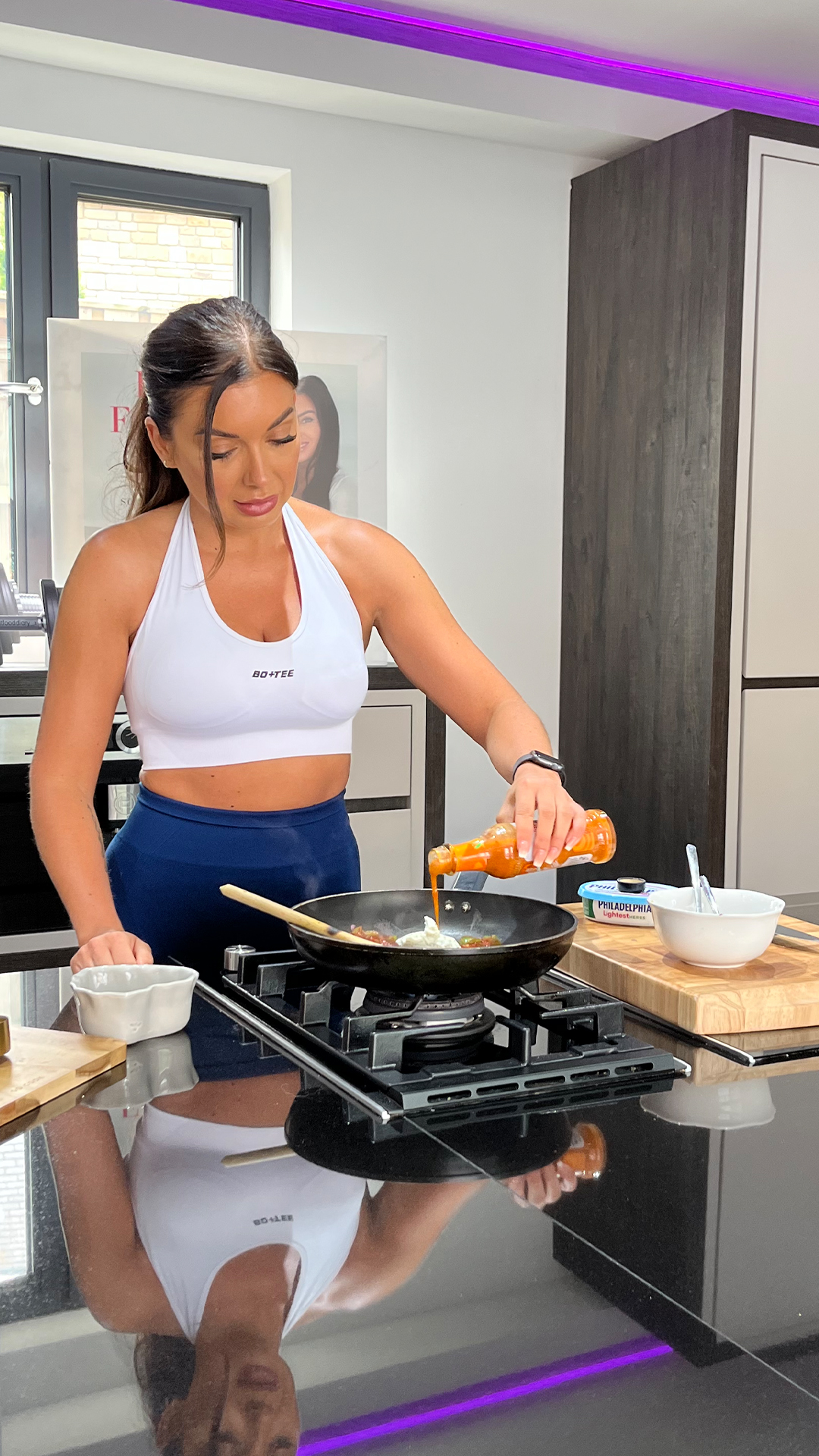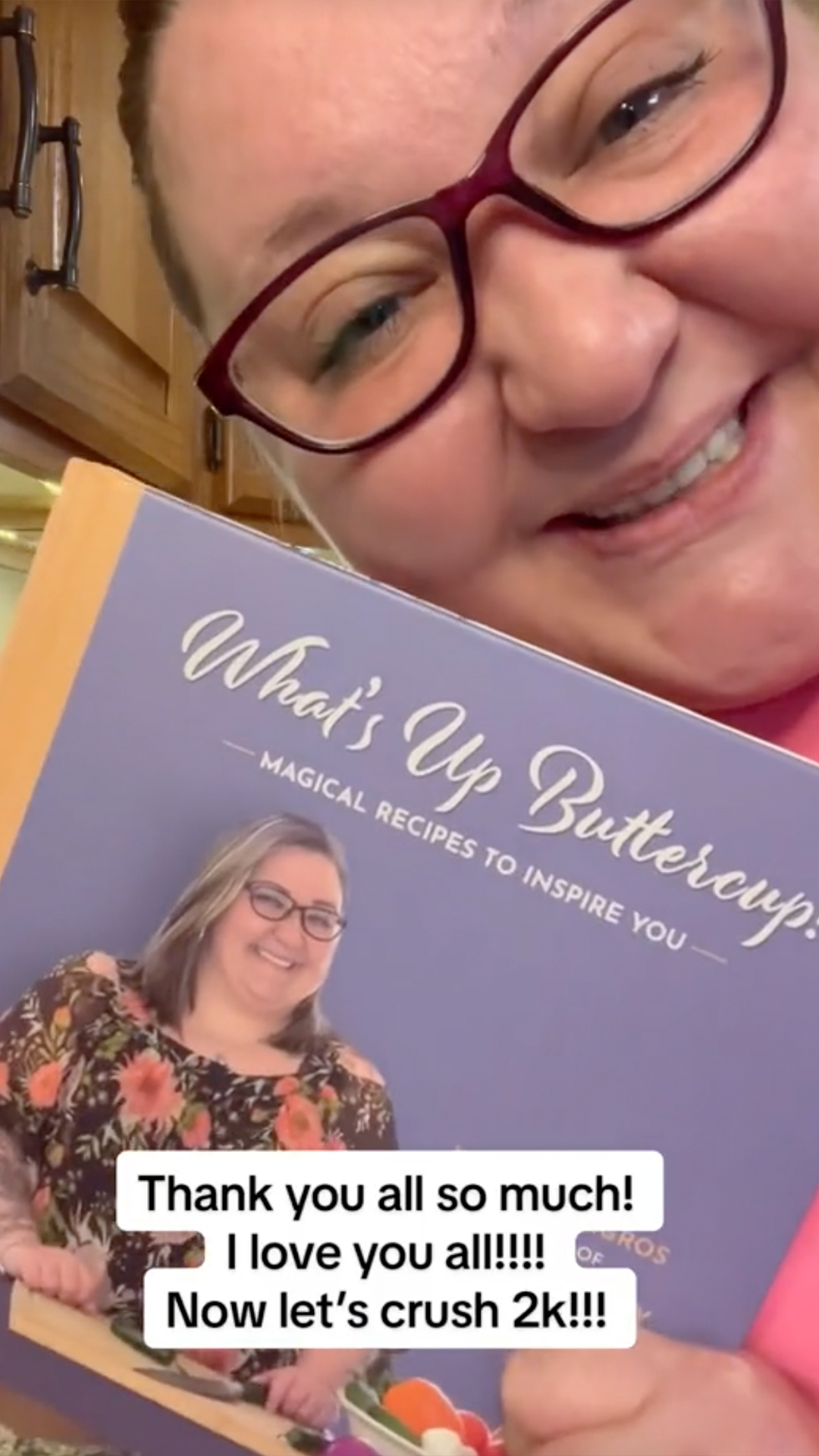 And the same goes for Sophie and so many other content creators, such as Desarae Legros, aka @cooking_comedy_chaos, who has found a new career by sharing her online recipes, after an accident meant she was unable to return to work.
It's a big step, to change your working world, but these creators– and many more – don't regret it for a minute.
Luke was overwhelmed by the thousands of pre-orders for his book and Caroline has to date sold a staggering 13,000 cookbooks – and has just published her second one.
And because of the ever-evolving opportunities at Found, it doesn't just stop at cookbooks.
The merchandise range is constantly growing, meaning there's additional income to be found selling everything from aprons to mugs which are personalised to the creator's brand.
Nobody doubts that it's a huge leap to turn a hobby into a full-time job, but for anyone that has the commitment, it could well be the best move they ever make.
You will need to think about constantly creating new recipes and new posts – you need your followers to stay engaged so think about delivering content from three to five times a week minimum.
Research shows there's even optimum times to post, to help increase your levels of engagement, which is vital if you're really serious about turning your hobby into a profession.
Try and avoid weekends, while Tuesdays, Wednesdays, and Thursdays between 9am and noon are seen as really successful to engage with people on Instagram.
Tuesdays and Wednesdays are also seen as great days to post on TikTok, usually between 2pm and 5pm for maximum impact.
Taking what started out as a fun hobby and turning it that into a serious job can be very daunting, but it can be done – just look at some our Found creators.
And the good news is that we're also here to support you at every step of your exciting journey – so what are you waiting for?
Related topics