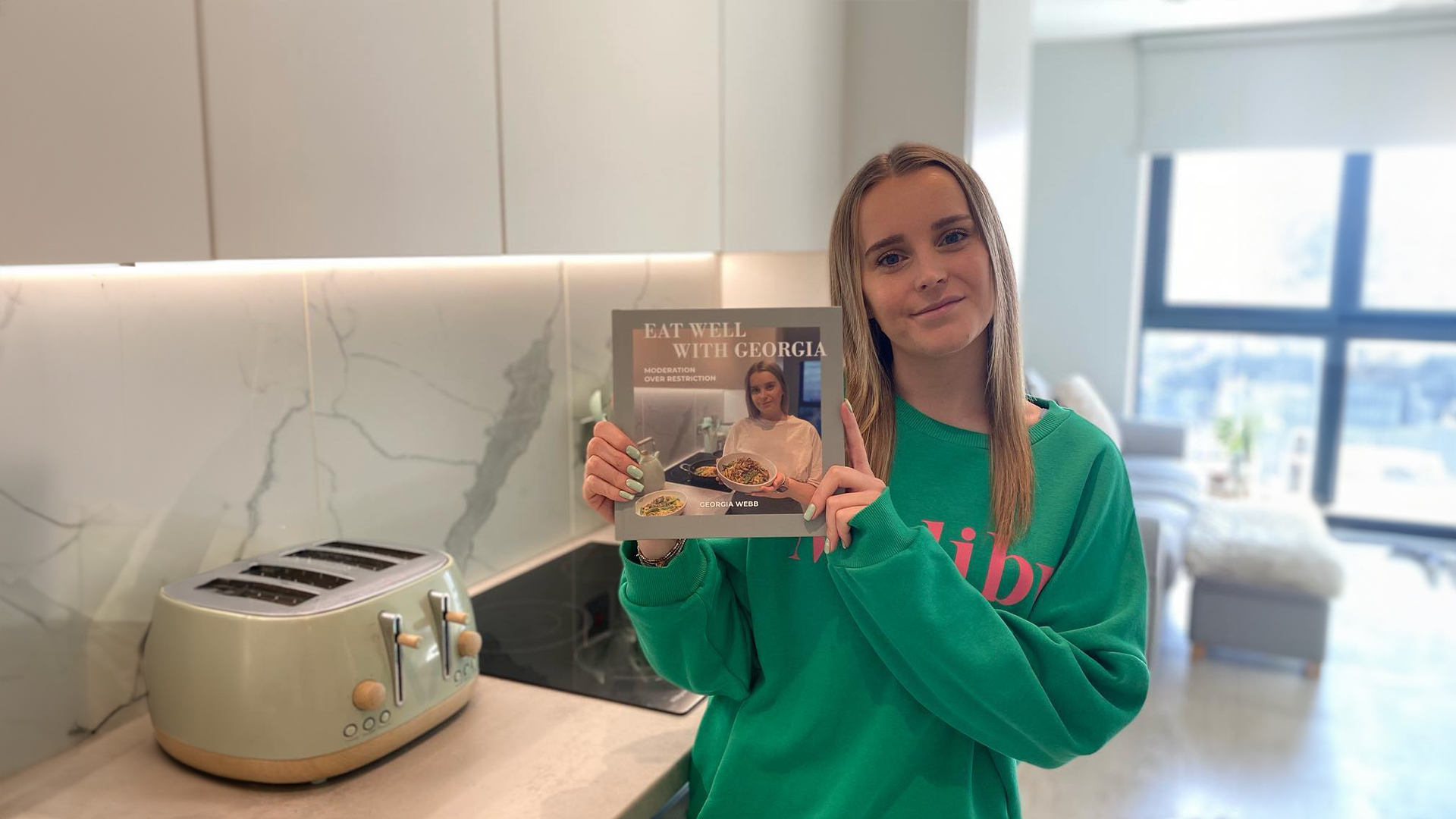 Lockdown weight loss journey leads to cookery book
A WOMAN who started her weight loss journey during lockdown and has inspired thousands of followers, has published her first cookery book.
Twenty-six-year-old Georgia Webb, an admin manager with the NHS, lost three stones after making the decision to use her love of cooking to make a positive impact on her life.
Georgia, from Bournemouth, decided to share her personal experience on social media, rapidly gaining tens of thousands of followers.
And her positive point of view, promoting "moderation over restriction" has now led to her favourite recipes featuring in her Eat Well With Georgia cookbook.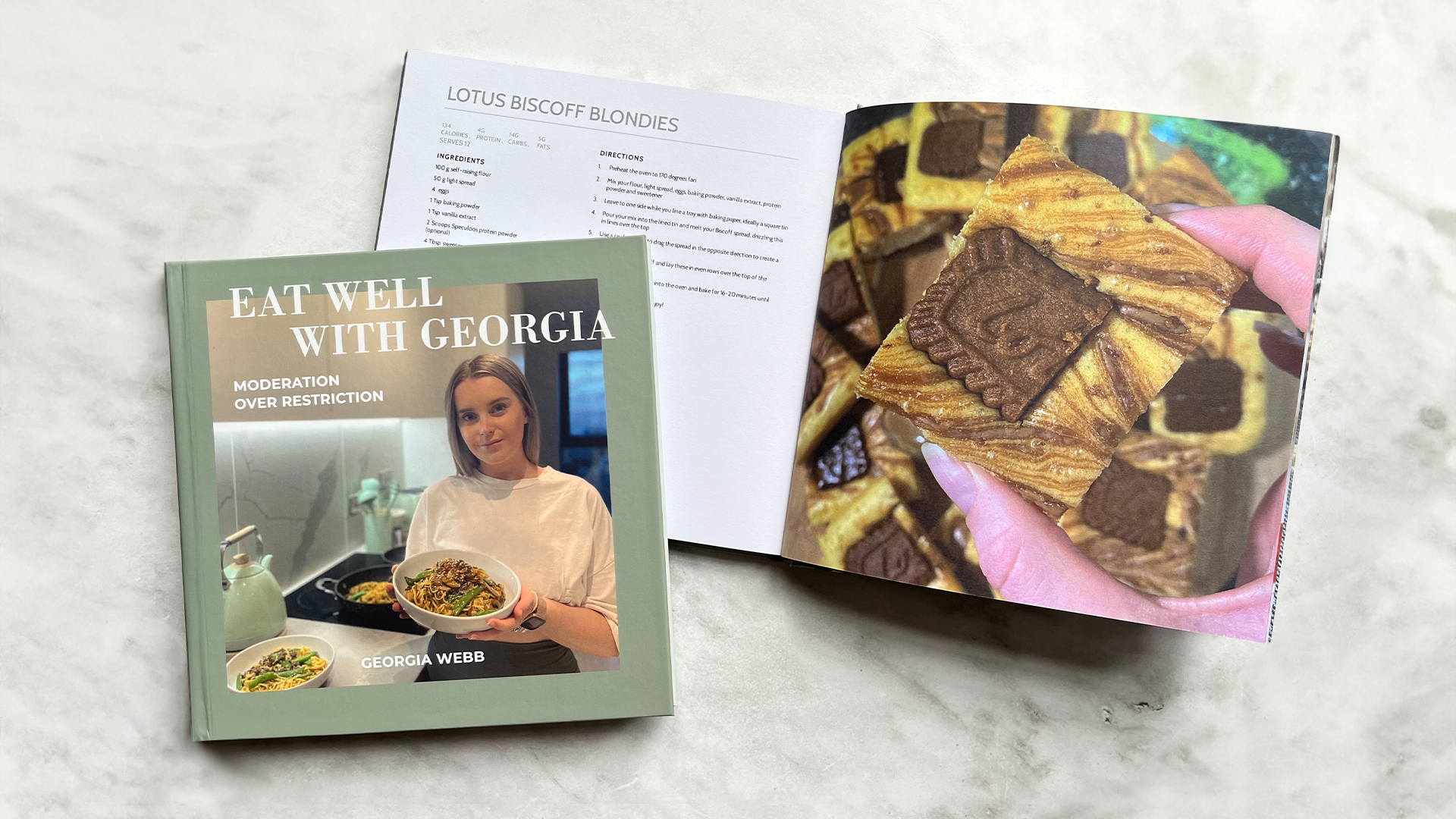 "I was fairly unhappy when I started out on this journey and I went on Tik Tok to express myself," said Georgia.
"I just wanted to put out a positive message for me and for other people about how you can lose weight in a slow and sustainable way and then keep it off without having to deprive yourself.
"People often fall into the trap of thinking some foods are "bad" or that you need to have cheat days.
"My aim is to show people that you don't need to feel guilty, you can enjoy food from all of the food groups and that you can enjoy everything in moderation."
Georgia's book is packed with recipes that seem surprising for a "diet" cookbook, with her versions of dishes such as chicken nuggets, crispy cod burgers, pizza and even chocolate flapjacks.
The book contains 50 of her favourite recipes, many of which she also shared on her eatwellwithgeorgia Instagram and @eatwellwithgeorgia Tik Tok where she has around 159k followers.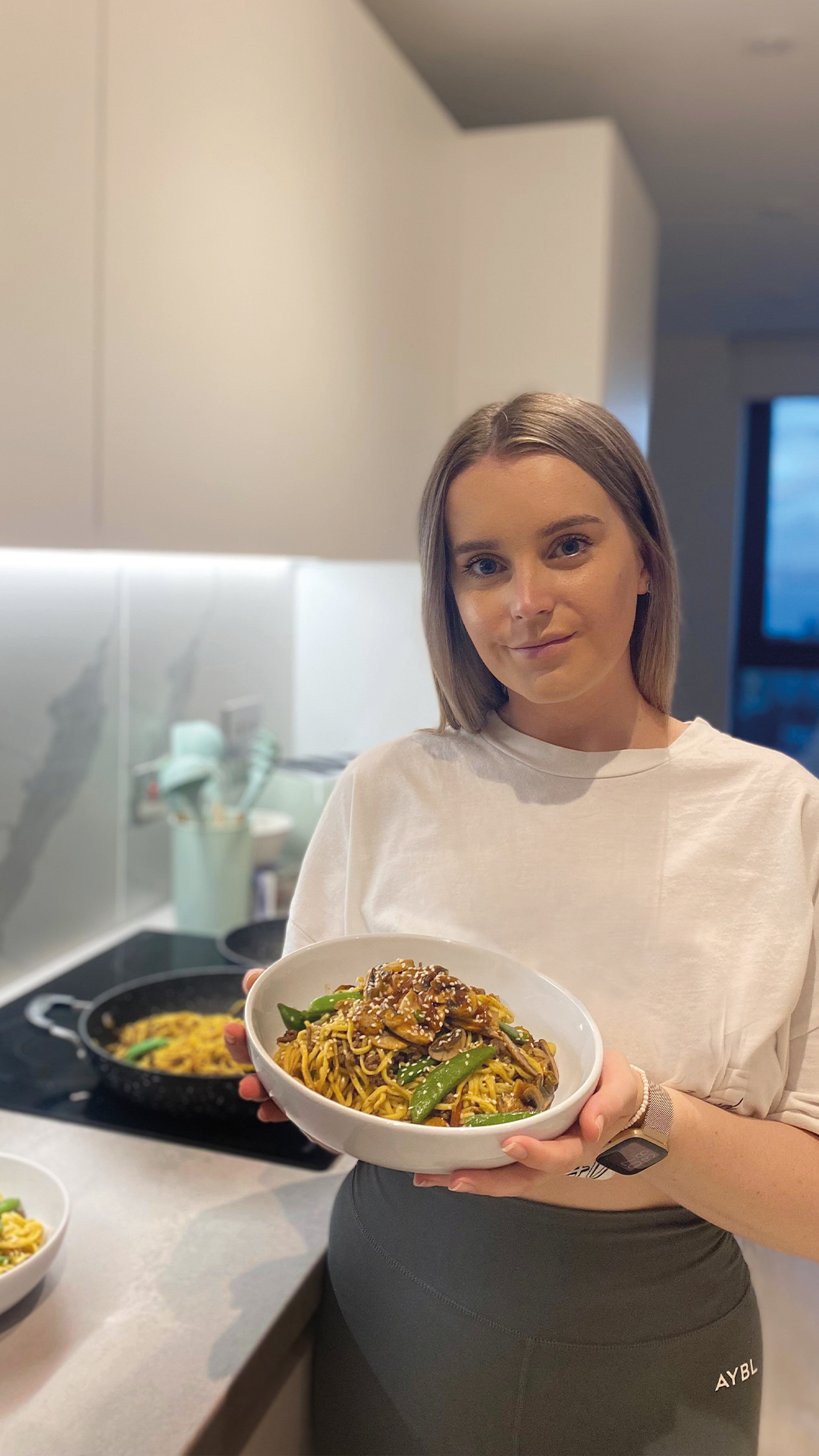 Her book has been created thanks to Found, an innovative company which helps social media recipe creators turn their content into cash with no cost to them at all.
The company works with the creator to produce the books, where they get a percentage of everyone sold, with their only commitment being promoting the book via their channels.
"At first I thought it was just too good to be true but it's an absolutely amazing opportunity," said Georgia.
"It was really emotional when the book first arrived. The reactions so far have been really positive.
"I have a fantastic community on my socials, and I am really committed to helping them and we've had so many success stories.
"Being able to share my recipes in an actual book is incredibly rewarding and very exciting for everyone."
"Not only have I launched a book, but I have merchandise available now too, I am really excited about the year ahead"
Related topics