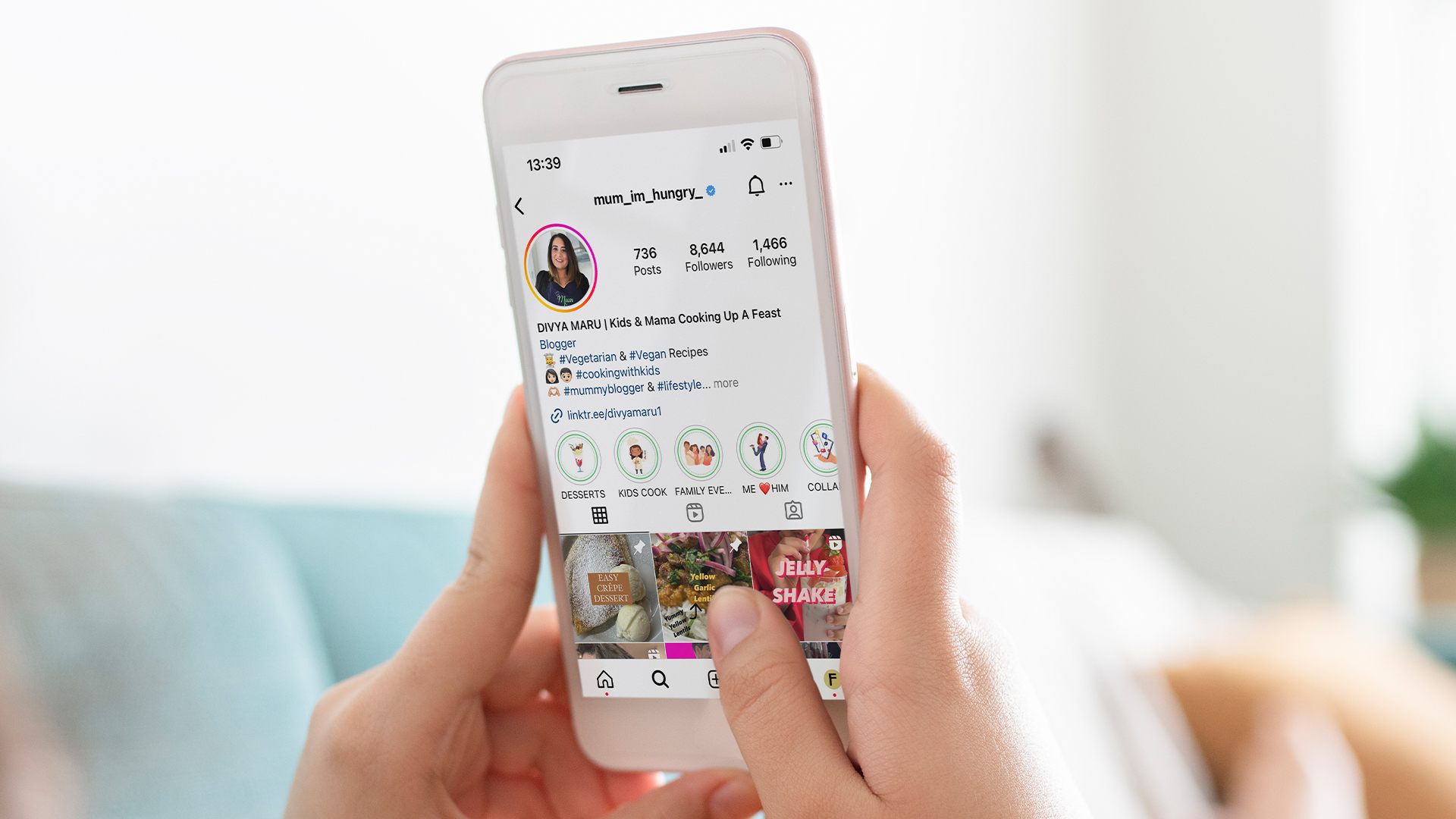 Supporting stars of the future, like Divya
Many of the home cooks – both in the UK and USA – who have discovered Found have seen how this can open a whole new career for them.
Their vast online following has been only too willing to purchase their cookery books, giving them the opportunity to recreate in their own homes the dishes they've seen on social media.
Georgia, from Bournemouth, decided to share her personal experience on social media, rapidly gaining tens of thousands of followers.
The cookery books have brought in a very welcome extra revenue stream for these creators and of course the bigger their audience, the more books they are likely to sell.
But at Found we're not only interested in helping those who have tens of thousands of followers – we're also interested in investing and supporting the stars of the future.
Hertfordshire based mum of two Divya Maru is a case in point. Like so many of our Found alumni, she used lockdown to hone her cooking skills and then decided to share her recipes with an online audience.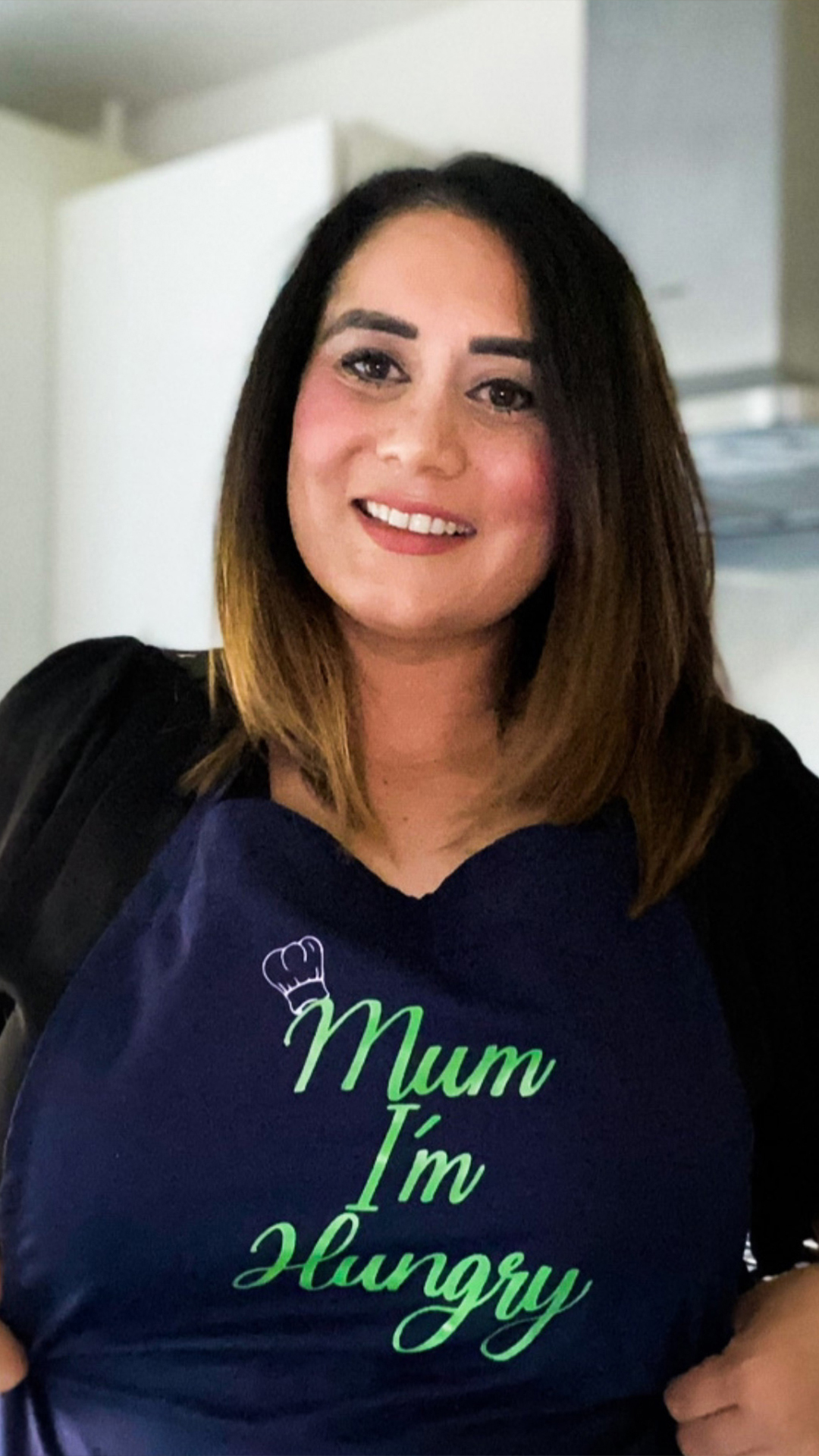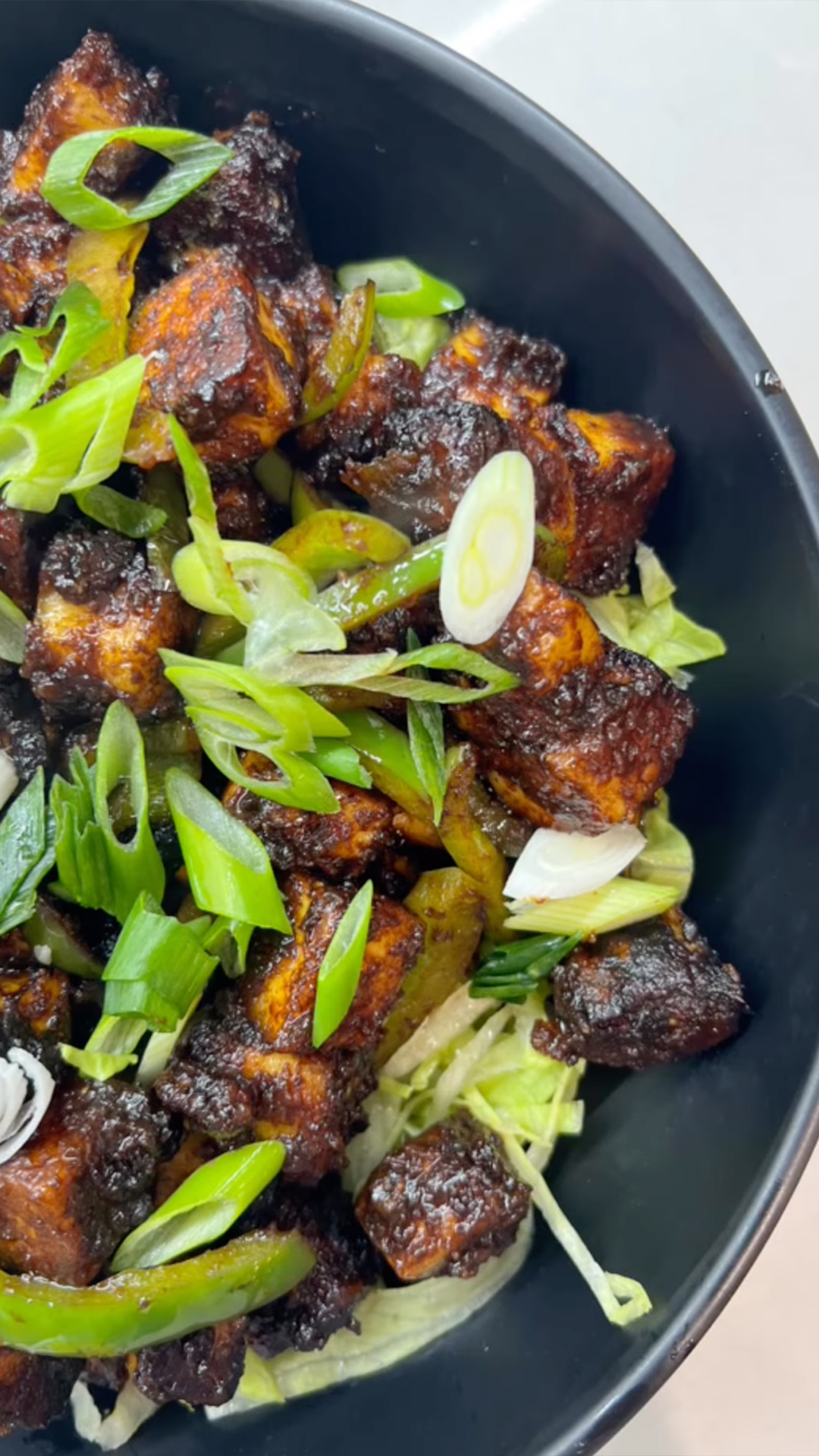 At present Divya has over 8750 followers – a number that is growing – and hopefully with the support of Found those followers will grow and allow her to not only make money but also to help her fulfill her passion.
For Divya teaching children about cooking is a skill for life – and also helps them in so many other areas of their education.
It's not just about preparing food – cooking helps young people with science, math's and gives them discipline and as someone who runs a tutoring business, she completely understands the importance of shaping young minds to prepare them for the future.
Divya has done this with her own kids and now her mission is to spread the word far and wide – which is what Found is helping her with.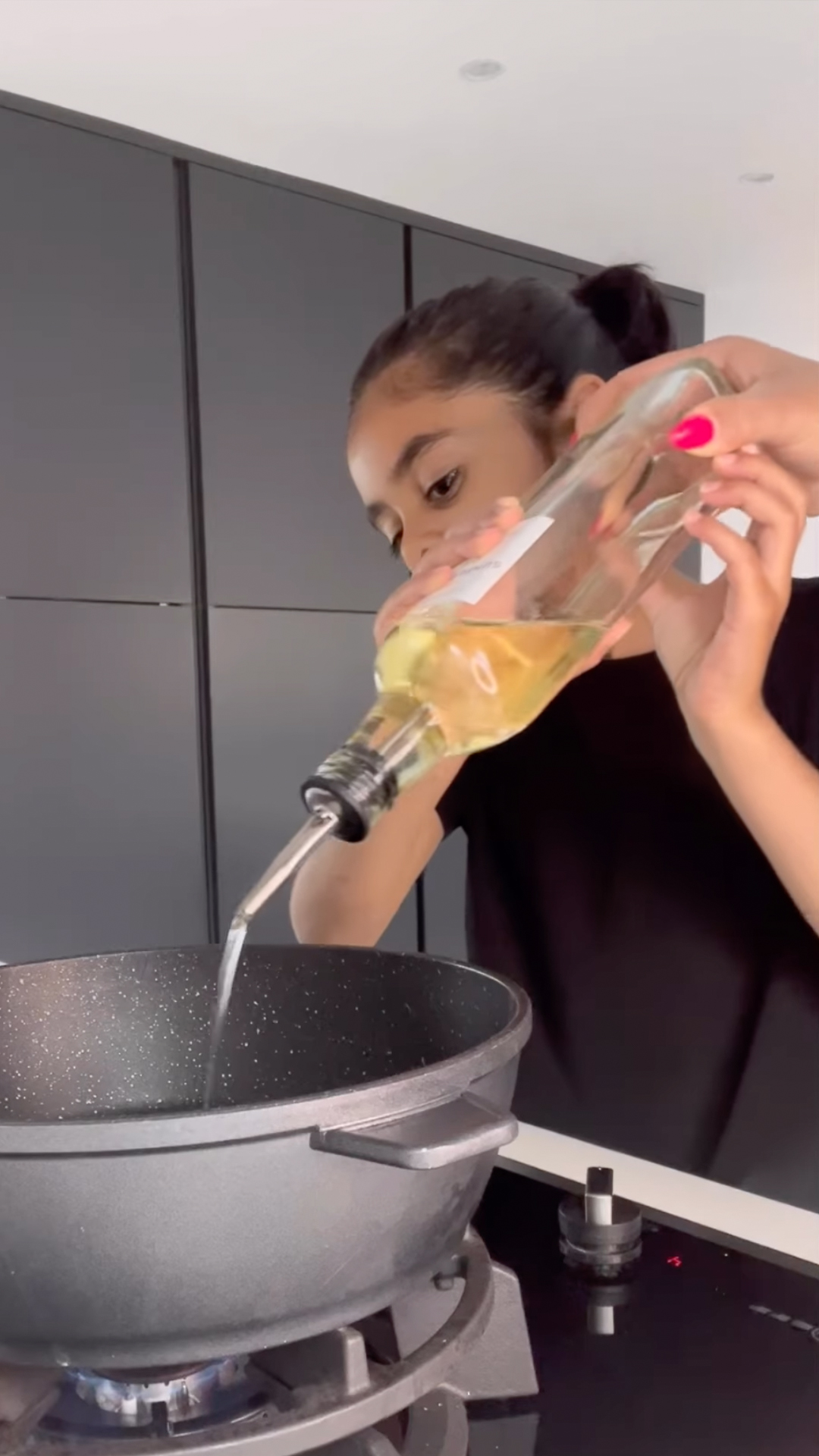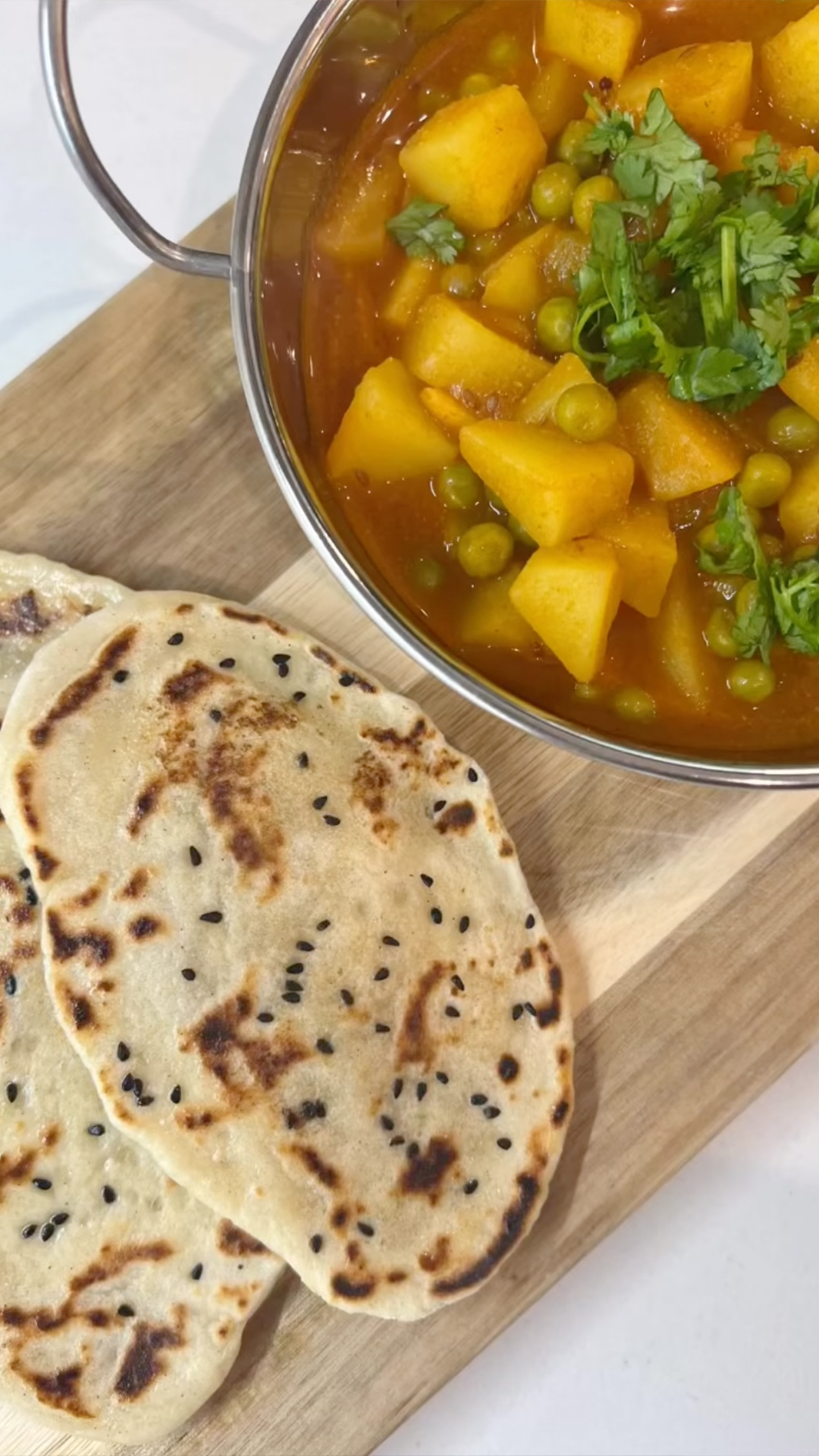 Her many recipes for quick and easy home cooked food which draw their inspiration from global cuisines – think Indian, Mexican and Italian – are now inspiring many people via her @mum_im_hungry_ Instagram and TikTok accounts.
She's now part of the Found family and with that comes the support she needs to help grow her fan base and supplement her income.
When you sign up with Found, it's not just about us working with you to produce a cookery book – or to showcase the other merchandise which can be personalised to your brand.
We can hook you up with our expert team who can help with your brand development, your logo – in fact all of the basics that anyone who is serious about succeeding in business needs.
You may not have the huge numbers at the point we start to work together but when we recognise potential – as in the case of Divya – we are happy to put our resources behind you to help you reach that potential.
We can also devise a PR plan suited to your expertise and your story. It can range from publicity in your local press to putting you – and your recipes – forward for opportunities in papers, magazines or even on tv and radio.
Divya is one of our next generations of Found creators and we are working closely with her to help her achieve her aims – and to grow her platforms.
This will include a proactive PR campaign to help raise her profile and in turn get her new followers.
It's all part of the Found commitment and the value we put on working in partnership.
We are looking for people who want to be part of the Found journey and enjoy all the benefits that can bring. Could that be you?
Related topics