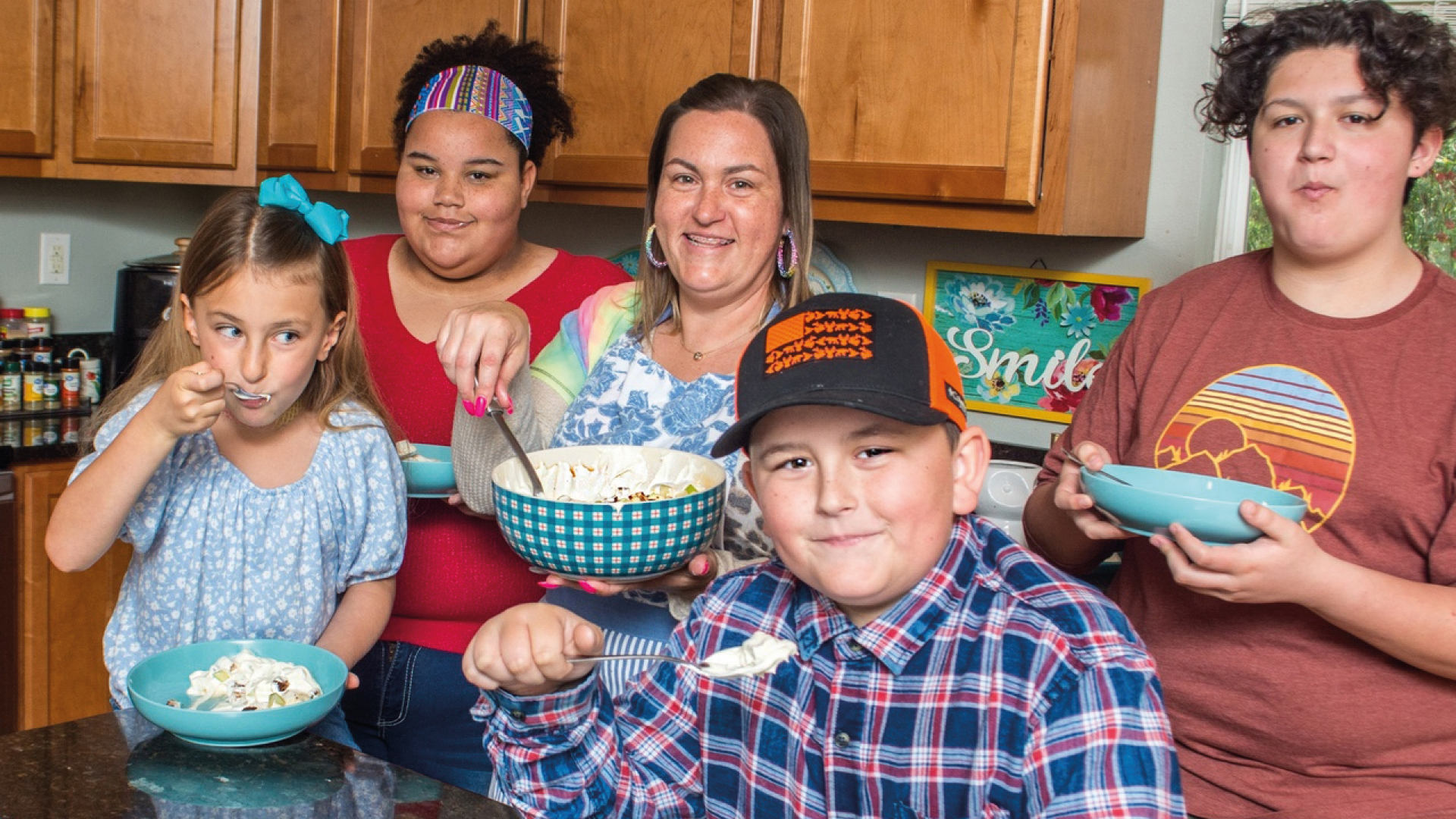 USA influencer turns her cookery content into cash...
An American mum who joined social media to check out what her teenagers were up to now has more than one million followers – and has turned her content into cash.
Caroline Davis, aka Mississippi Kween, has more than 1.5m subscribers on TikTok and 65k followers on Instagram, who check it to see her no nonsense recipes.
And now thanks to signing up for UK-based digital platform, Found, which turns her recipes into printed assets she has now sold thousands of copies of her first cookbook – and has released her second.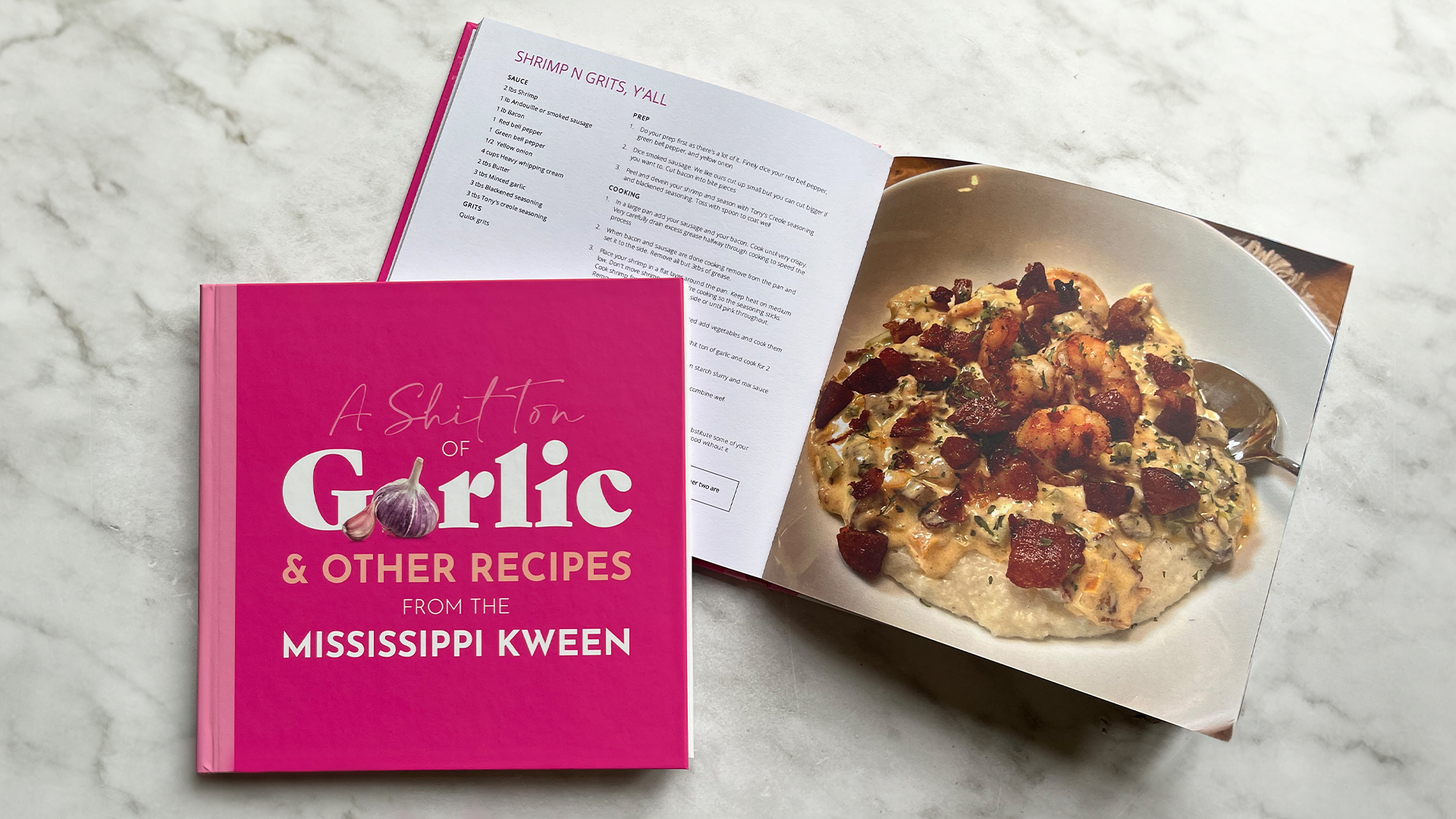 Caroline's homegrown southern recipes and her fun delivery style have become a huge hit and she now posts at least three times a week.
"It's just something that's grown organically," she said.
"I originally joined social media just so I could see what my kids were getting up to, but then I thought it was something I could use myself."
"My plan was to create a community of cooks who enjoyed southern food – I never expected to turn it into a business.
"My numbers started to grow, and I said to my kids that I planned to have more than a million followers and be sponsored by Walmart by the end of my first year.
"They didn't believe me but that's exactly what I did!"
Caroline, who previously worked in the food service industry, was constantly being asked about a cookbook and discovered Found, where they turn the digital content into books with no outlay for the influencer.
"It seemed perfect for me," she said.
"It was a no risk way of selling a book and all I needed to do is promote it on my platforms."
Caroline's first book Alright Y'All – Easy Southern Recipes from the Mississippi Kween – has sold 15,500 copies to date, out of which she gets a percentage of every book sold.
She has just released her second book – A S*** Ton of Garlic and other recipes from the Mississippi Kween – which had 2400 presales before the book was even published.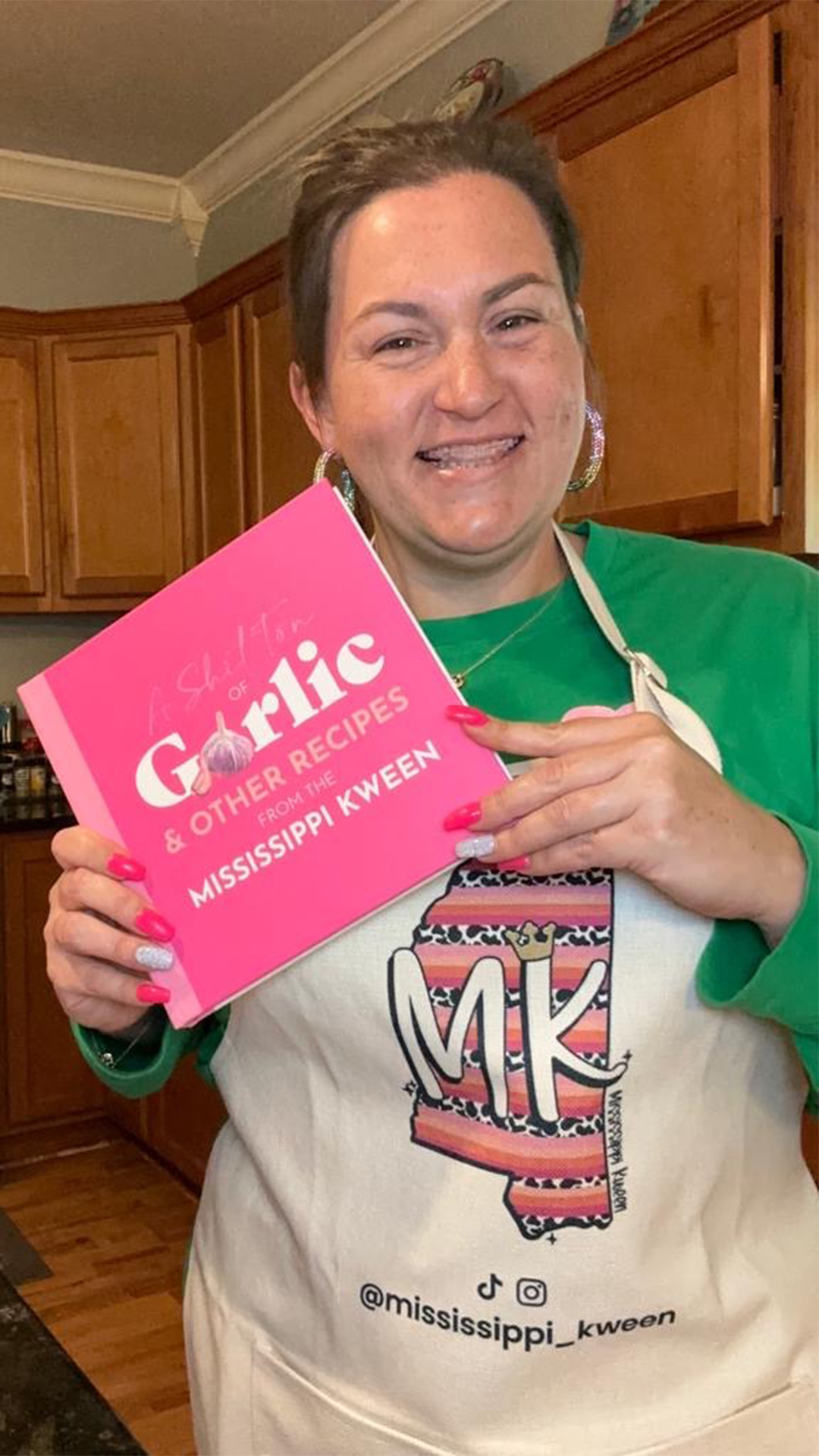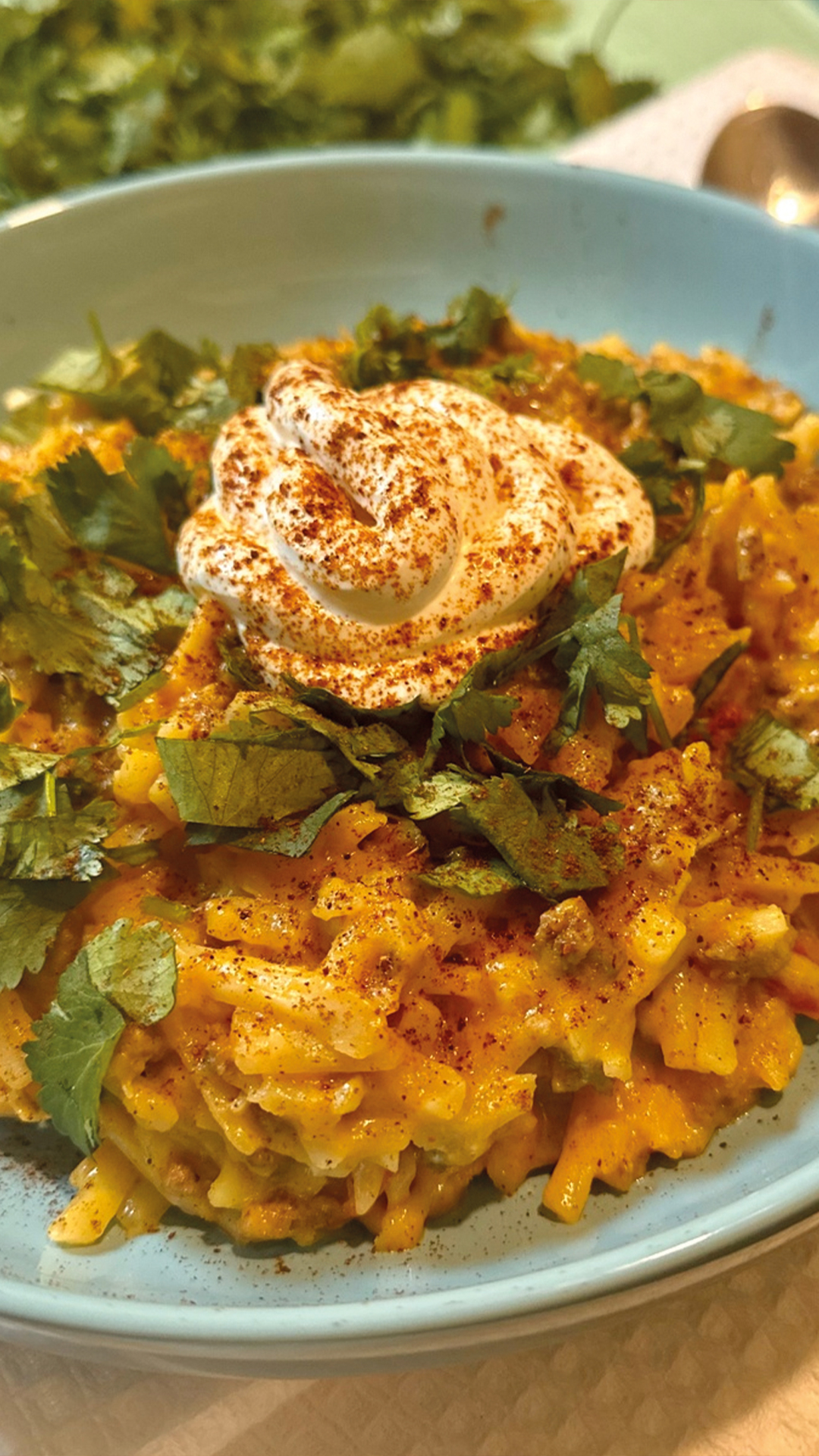 And now she is also planning to continue to work with Found to create a range of bespoke merchandise.
"The process is so simple, and I got so much support that it's been amazing," she said.
"It's a real no brainer for any influencer who is creating recipes and wants to benefit without any financial risk to them."
Caroline adds around three new recipes each week, so has plenty of material for future books.
"I think people like the recipes because they're fairly easy to do and great for people who have a busy life and a family," she said.
Louise Stephenson, Managing Director of Found, said Caroline was a real success story – but that the option to follow in her footsteps was open to anyone with large followings.
"We have influencers in both the USA and the UK who have signed up for Found because it's absolutely no risk to them," she said.
"They don't have any costs and they don't even need a website and the ordering process sits on the Found website.
"It's a fast process and we aim to have the books ready within four weeks so the influencers can start benefiting almost immediately.
Found has also extended its offering to cover merchandise, allowing influencers to create branded products such as aprons which again can help grow both their audience and their cash.
To be eligible for Found, influencers need to have at least 50 recipes across their social platforms and must also be willing to help with the marketing of the books, by promoting it to their audience.
Related topics