Be found.
We are on a mission to reinvent publishing by placing creators at the heart of the experience. We create unique personalised print products so that passionate creators can publish their online content enabling deeper connections with their online followers.
We change peoples lives and enable them to achieve their goals. All you need to do is bring your passion.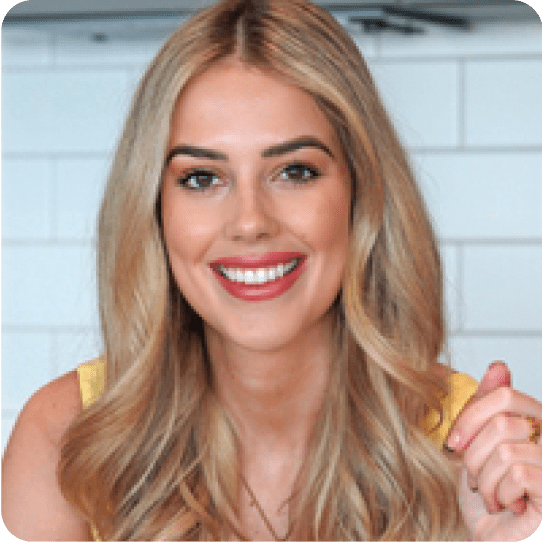 'This is a copy of my Instagram in a book'
ellena_fit
Creating meaningful
connections
Creating meaningful connections
letsmunchh
87k
720k
I cant believe have successfully published my own cookbook. I love the reactions from my follower when they make my recipes.
The speed and process to launch the book was super easy. The team made the experience very simple.
Are you our next star?
If you think you have the right mix of ingredients to join our creators and get a publishing deal for your dream book, please get in contact by filling in our form. We look forward to hearing from you.